Next to my beautiful 1 on 1 sessions, I also offer programs. Programs are there if you want to dive deeper and if you want to create a long and lasting change in your life. Are you ready to fully step into your power and purpose?
I have also created many beautiful courses for you in which you can learn more about a topic of your choice over a period of many weeks.
Move through your awakening process with ease and joy and get all the tools you need to understand what is happening to you.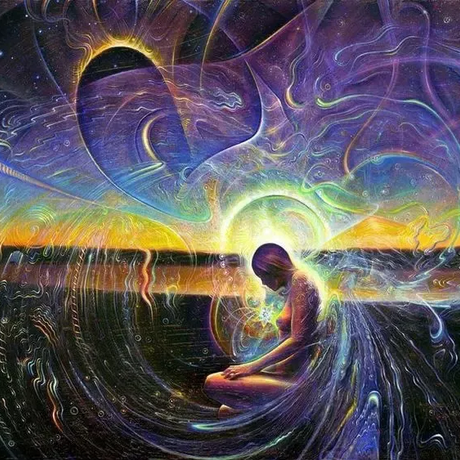 Medium: Discover the Akashic Records
Learn how to read the Akashic Records for yourself and others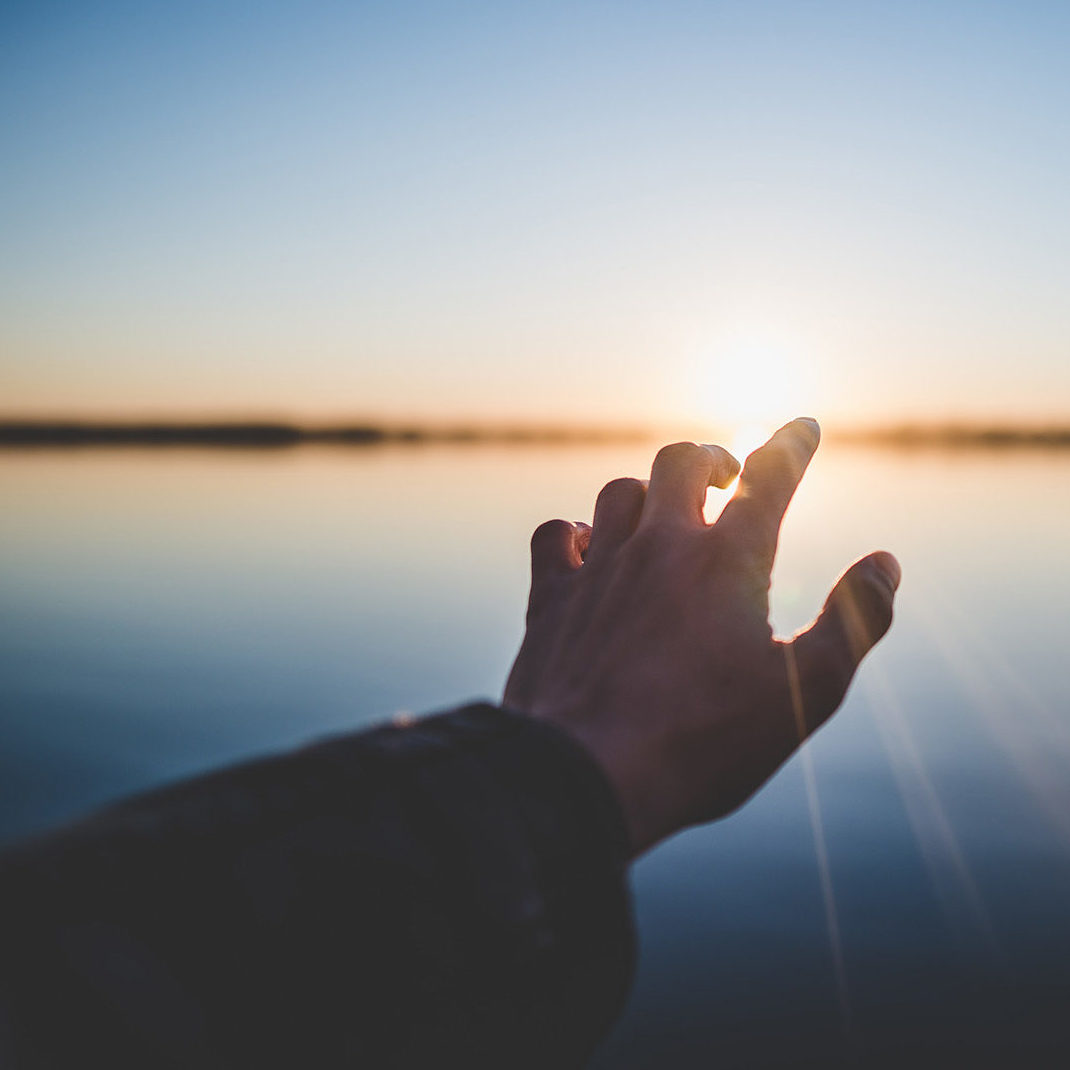 Medium: Foundations of Healing
Learn the fundamentals of healing, build your own healing toolbox to stabilize your energy.
Join the next group soul journey
Every monday I offer a group soul journey. You will be guided on an astral journey together with other beautiful souls to help you to remember.
"The session deeply moved me and has left a lasting impression. With her uncomplicated, friendly and authentic manner, a very pleasant and trusting atmosphere developed right from the start. I have found answers to some questions that I had carried around with me for very a long time. I am very grateful for this experience. Thank you so much Roosmarijn for "opening doors" and being part of my journey!"
''Dear Roosmarijn, thank you for the beautiful deep moments. They were so valuable. You tuned in and I could move with you. It felt like a natural collaboration with the higher spirits. After one of the sessions I was allowed to experience a miracle, the cosmic energy came through me and conjured a heart in my fried egg in the pan. Amazing. My heart overflowed with JOY. Thank you Roosmarijn for being pure !!''
"As an intuitive guide, I knew I needed help from someone powerful and trustworthy, and the universe delivered. I am incredibly grateful for Roosmarijn's gifts, for her dedication to her God given talents, and to the universe for pointing me in her direction. The healing work is amazing and incredibly thorough. I feel 1 million times lighter and ready to continue to serve.''